Feel the difference under foot
Shop the best carpet underlay brands and products at the lowest prices online.
Our most popular carpet underlays
Below you will find a selection of our bestselling carpet underlays. Offering the highest levels of quality and comfort, they are customer favourites for a reason.
Recommended laminate & wood floor underlays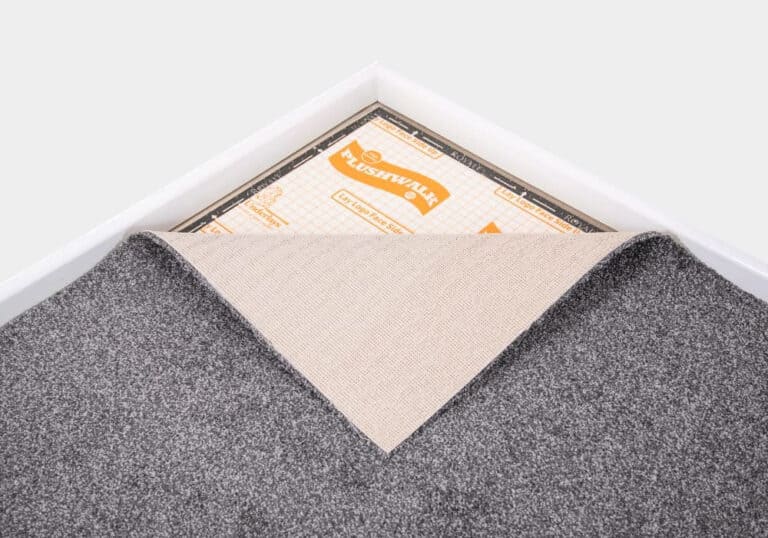 A byword for luxury, Wilsons Plushwalk carpet underlay is made in the UK using recycled memory foam, giving you ultimate comfort underfoot. Available in 10mm and 12mm thickness.
We believe that purchasing underlay for your flooring should be simple and hassle free. That's why we've dedicated ourselves and our website to just that – Simply Underlay.

Our premium UK delivery service can get products to your door in one working day – perfect for when you need your underlay quickly.

With over 25 years' experience supplying underlay to the trade, you can trust us to give you the very best advice and support.

By cutting out the middleman, it allows us to sell the very best underlay products at huge discounts to what you'll find at high street carpet shops.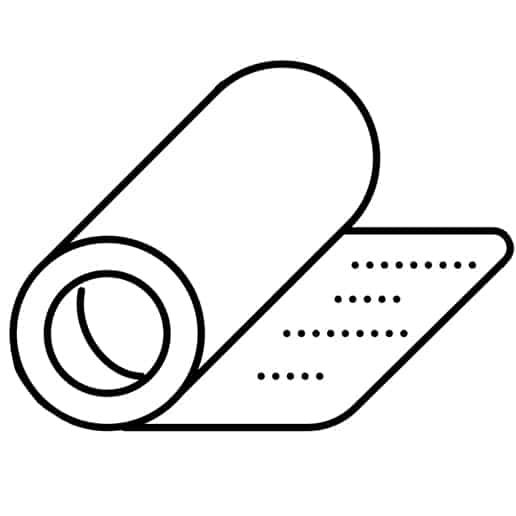 We've handpicked and personally tested every product we stock, with only the highest quality underlays making the cut. So you can rest assured that no matter what you choose, you'll have no buyer's remorse.