With more and more homeowners choosing to go the DIY route when it comes to laying their flooring, particularly laminate and LVT, a common question we're asked is: "Which way up does the underlay go?"
So, if you're wondering the same thing, here are some general guidelines for figuring it out.
Check the underlay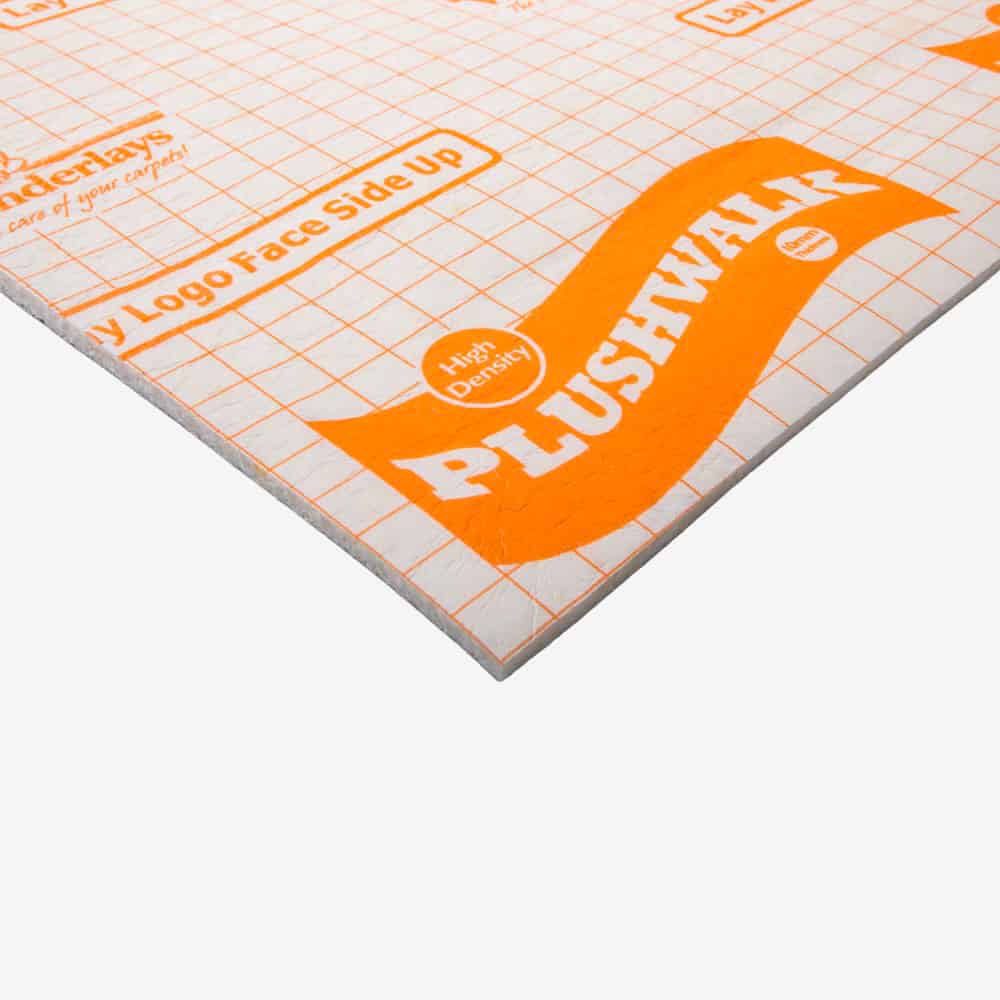 Let's start with the obvious: check if an instruction sheet or leaflet came with the underlay. Some manufacturers include these within the bags, and they will tell you definitively which side up the underlay should be laid.
Likewise, take a closer look at the underlay as many brands print which side faces up on the product itself.
This solves any misunderstanding right off the bat.
Visible branding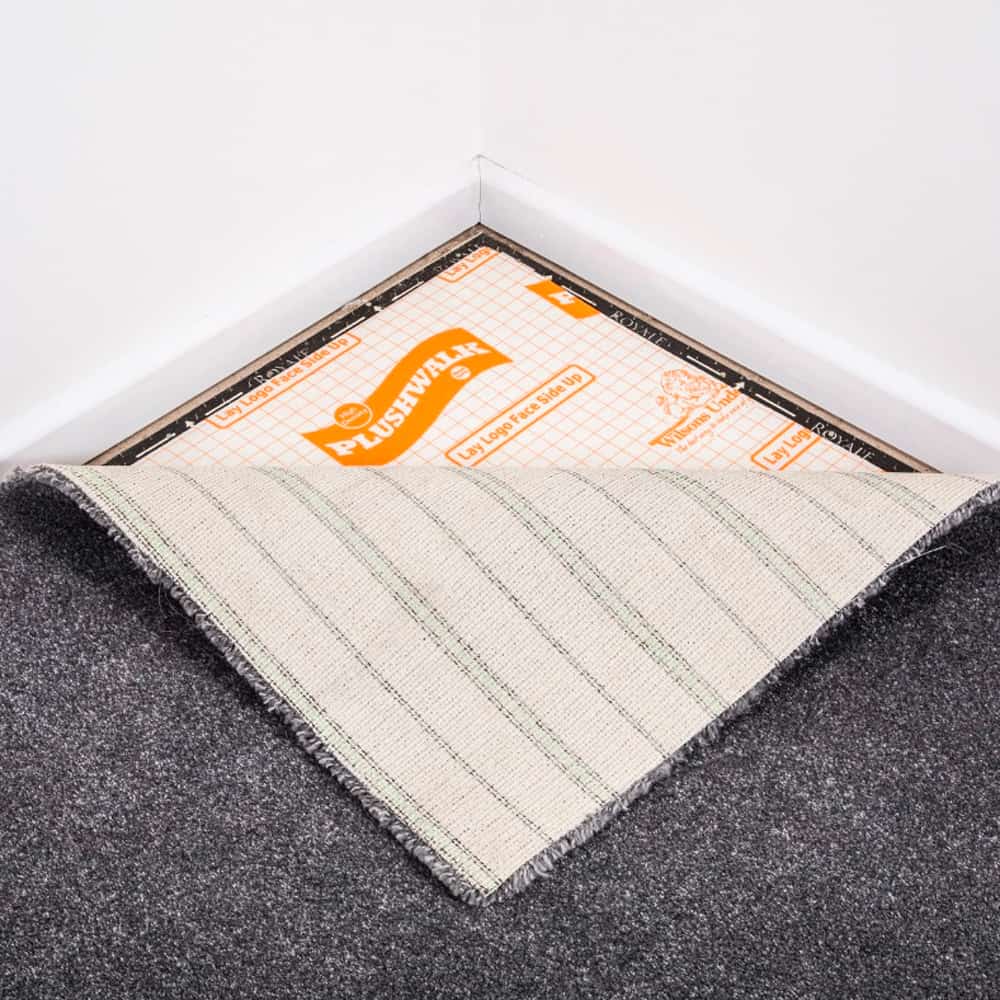 If your carpet underlay features a branded side, this will typically face up into the room. It works as a marketing tool for anyone who sees it or might be taking photos for their social media.
Backing side up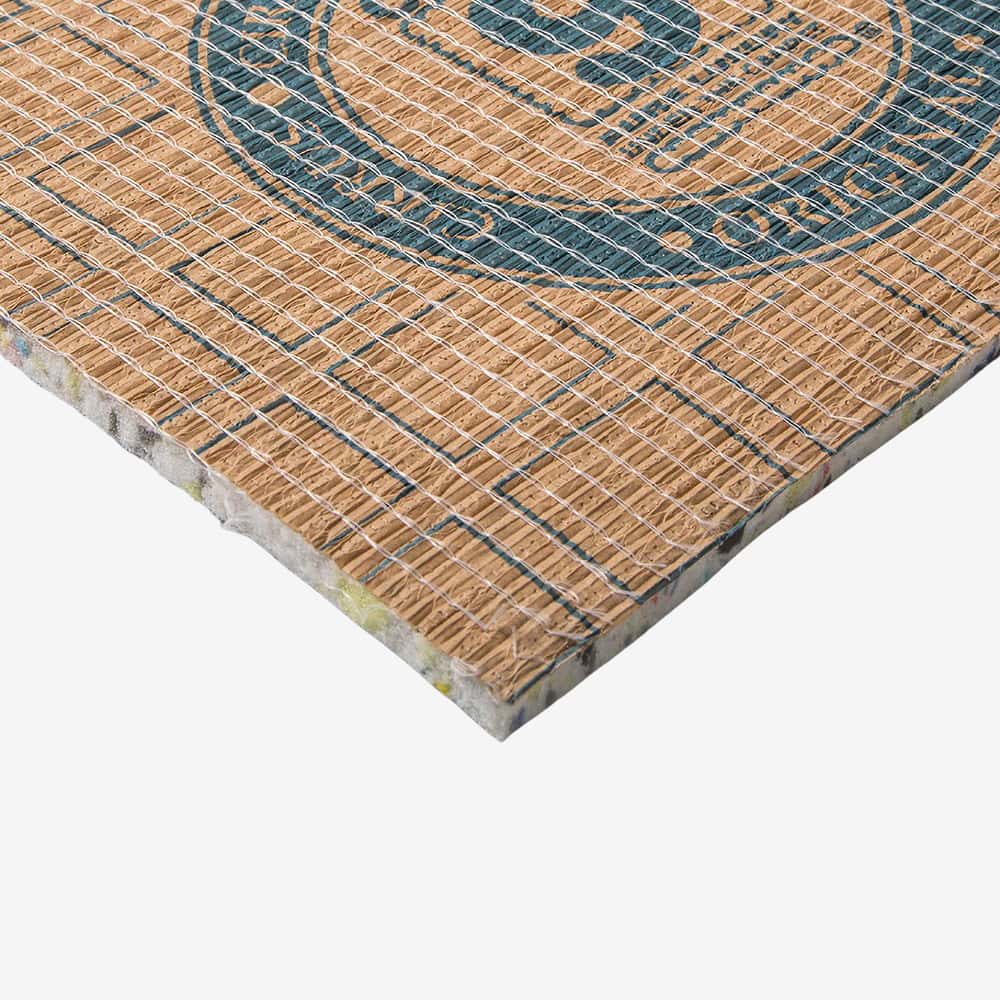 If your carpet underlay has a sticky or shiny surface, that should be in contact with the subfloor. If there is no shiny surface, one side usually features a thin backing material secured by what looks like mesh. This should face up into the room, in contact with the carpet.
The rubber or foam side should face down towards the subfloor.
Foil-backed underlay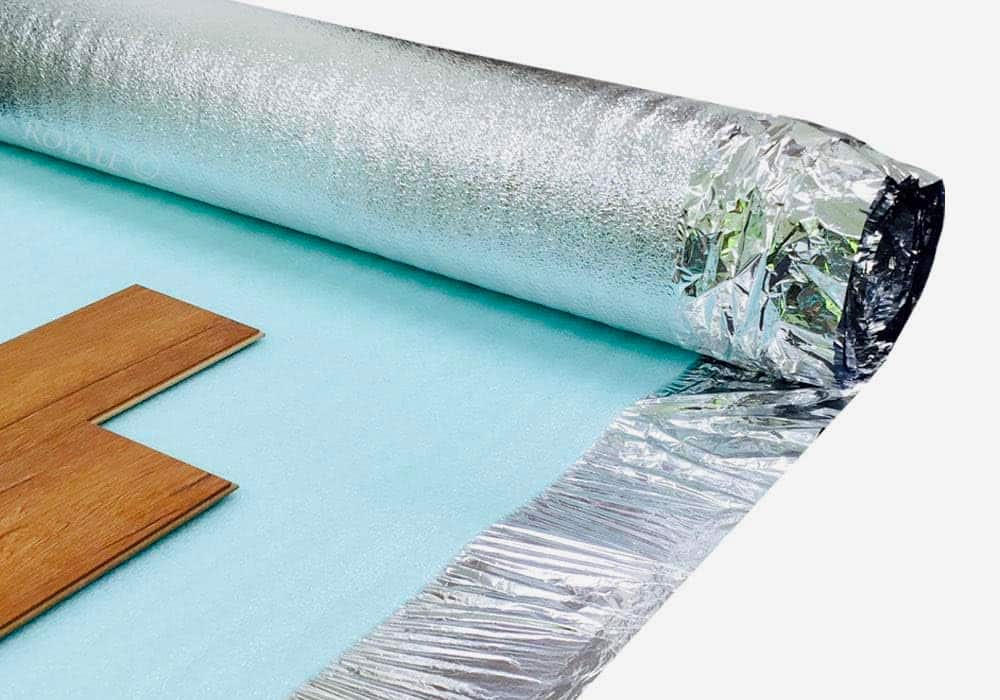 Foil-backed underlay is traditionally designed to act as a vapour barrier, preventing moisture from damaging your laminate or wood flooring. This is particularly important with porous subfloors like concrete.
In most cases, foil-backed underlay should be laid foil side down, allowing the foil to fulfil its job as a DPM.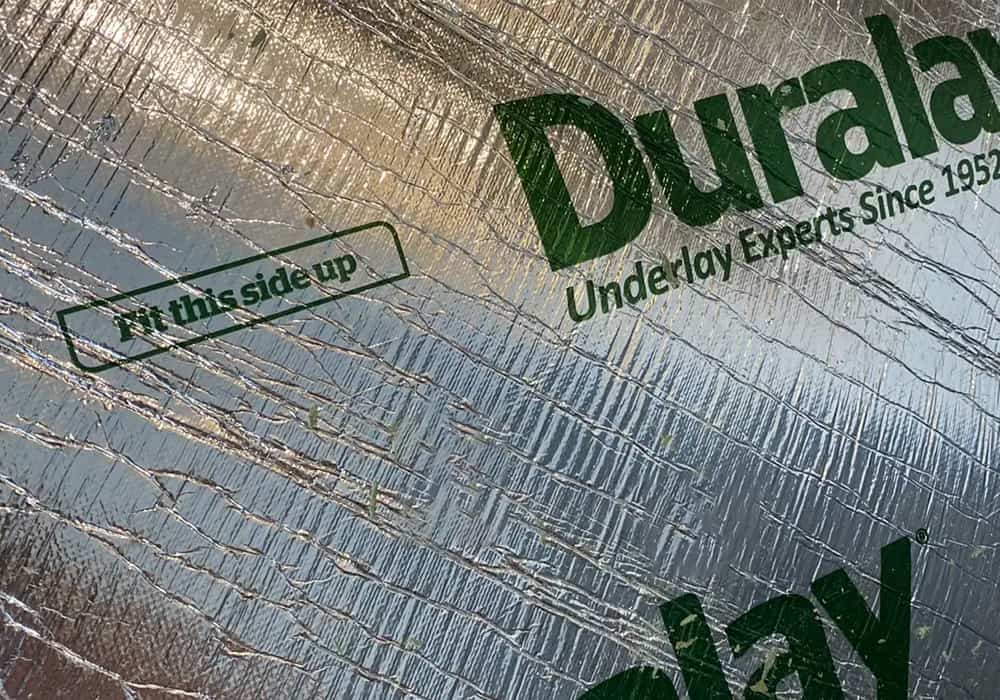 However, there are exceptions to this rule. For example, our bestselling laminate underlay, Duralay Timbermate Excel, switched from being laid foil side down to foil side up a couple of years back. It notes this in both the instruction leaflet that comes with the product and on the foil itself, which just goes to show the importance of checking these two things first prior to making an educated guess.
Need more help?
If you're unsure which way to lay your underlay, send us a message at contact@simplyunderlay.co.uk and one of our experts will be more than happy to help.