If you're currently replacing your carpet and looking for a solution to cold floors and rooms that never seem to stay warm, thermal underlay could be the answer. This type of underlay is said to reduce heat loss and even lower energy bills, but does it live up to expectations?
In this guide we'll break down everything you need to know about thermal carpet underlay – including how it works and the importance of tog rating – before showcasing the three best performing products on the market.
It's getting hot in here, so let's get started.
In This Guide
What is thermal or insulating underlay?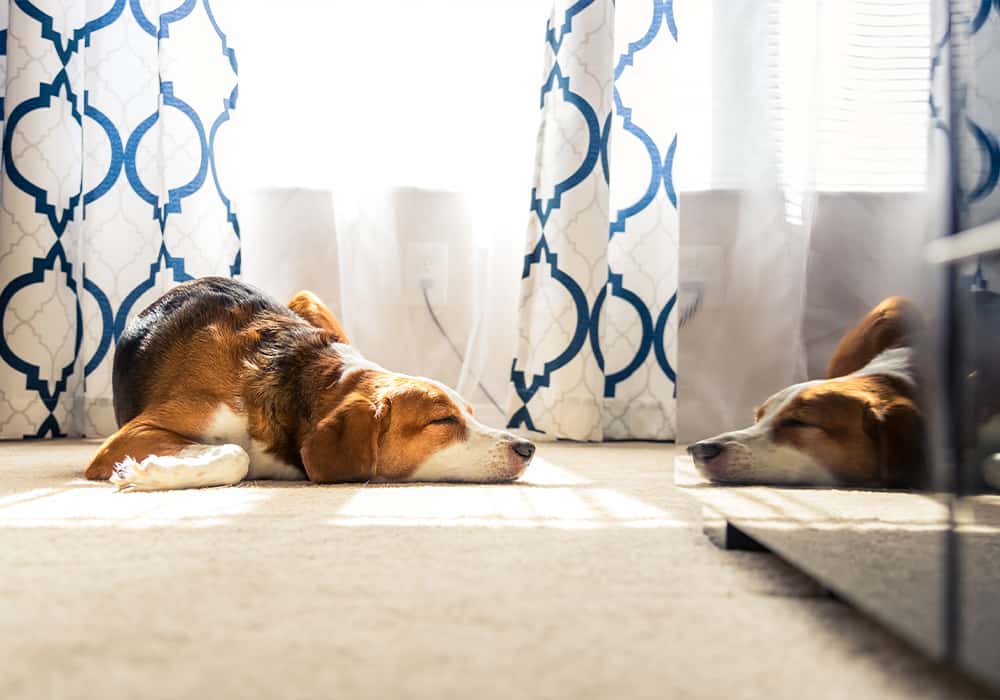 Thermal underlay (also known as insulating underlay) can be considered a type of under-carpet insulation. Aside from offering all the usual benefits of underlay – such as a stable, level base to lay your flooring and increased comfort underfoot – its primary job is to create an insulating barrier between the subfloor and your carpeting.
In doing this, it reduces heat transfer/loss through floors, meaning your rooms not only warm up quicker, but retain heat better, too. Both of these things are (in theory) great for your energy bill as you won't need to use your central heating as much.
What benefits does thermal underlay offer?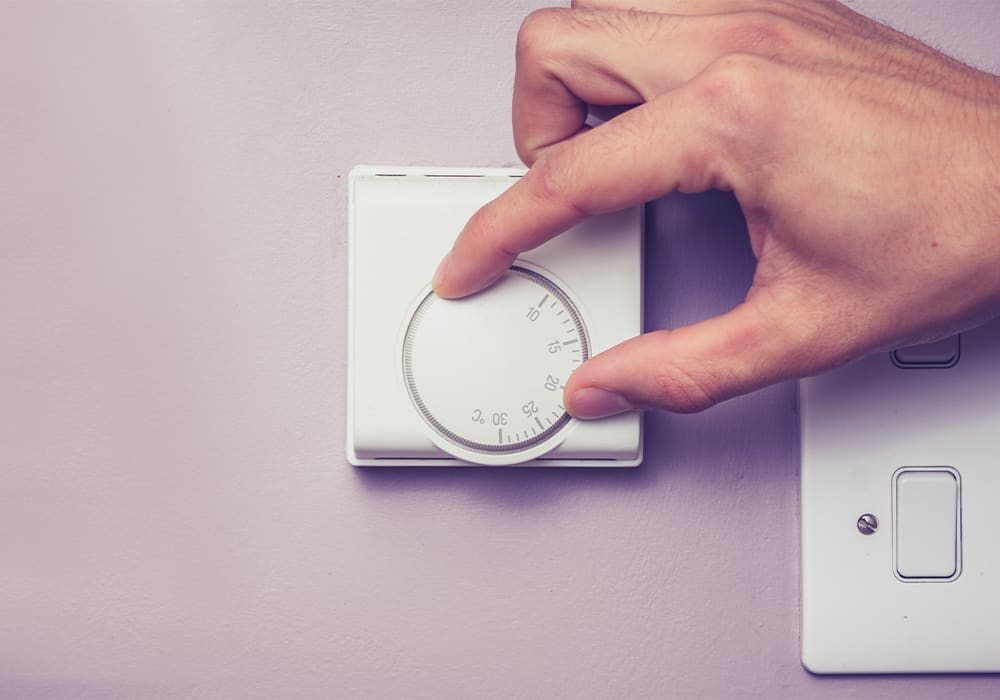 Thermal underlay offers multiple benefits above and beyond traditional carpet underlay, including:
Makes your home more energy-efficient, which is a key to energy conservation and lower heating bills
Prevents moisture from accumulating on your floors, helping prevent mould or mildew growth
Rooms feel noticeably warmer and stay toasty for longer due to reduced heat loss
Tog rating: what does it mean and why is it important?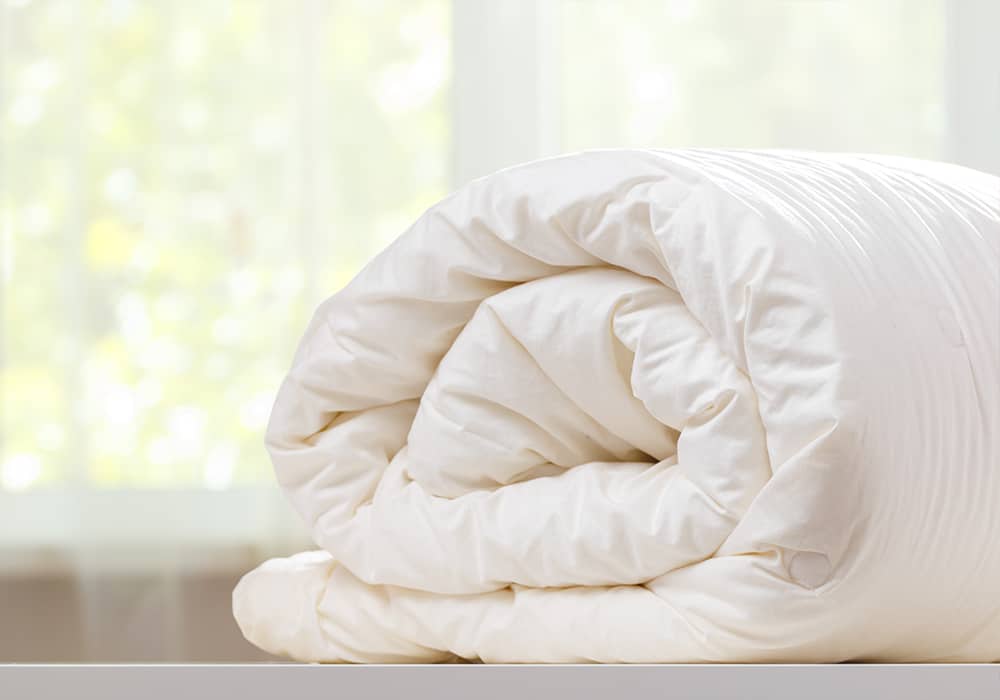 Tog rating is short for 'Thermal Overall Grade'. It's a value that measures thermal resistance, or how effective a textile's insulation abilities are. The higher the rating, the less heat that can pass through the material.
You may have come across 'tog' before when shopping for a duvet. Those with a high tog rating (10.0+) are best suited to winter as they keep you warm when the nights are cold and long. In spring and summer you may switch to a low tog duvet (2.5 – 5.0), which will keep you cooler on those balmy nights.
It's important to note that tog rating is affected not only by the thickness of a fabric, but also the type of material it's made from. The highest rated thermal carpet underlays, for example, tend to be made from PU foam, which has small air pockets that reduce heat transfer. It's for this reason why they outperform thicker underlays made from, say, crumb rubber or sponge rubber.
What tog rating should you be looking for from a thermal underlay?
Any underlay with a tog rating over 2.0 is a good insulator and should offer a noticeable improvement to how warm your room feels.
At Simply Underlay, we consider anything with a tog rating of over 3.0 to be truly exceptional, which naturally includes only a handful of products (check out our expert recommendations below).
Does thermal underlay work?
Yes, thermal underlay works. Tog is a scientific measure of thermal resistance, so any underlay with a high tog rating will genuinely reduce heat loss through your floors, keeping rooms warmer for longer.
Products with a 2.0+ tog rating will offer a noticeable improvement to how warm your home feels, particularly if it is installed throughout.
The best thermal carpet underlays for 2023
If you want warm, cosy rooms, these three thermal carpet underlays cannot be beaten.
Wilsons Plushwalk has quickly become a byword for luxury. Made using memory foam (like your favourite pillow), this extremely thick 12mm version offers unrivalled levels of both comfort and heat retention.
Its huge 3.5 tog rating is the highest of any underlay we sell. An added benefit of this superior insulation is greater noise reduction (49 dB), so your rooms will be quieter and more peaceful to boot.
If your budget will stretch, there is no better option.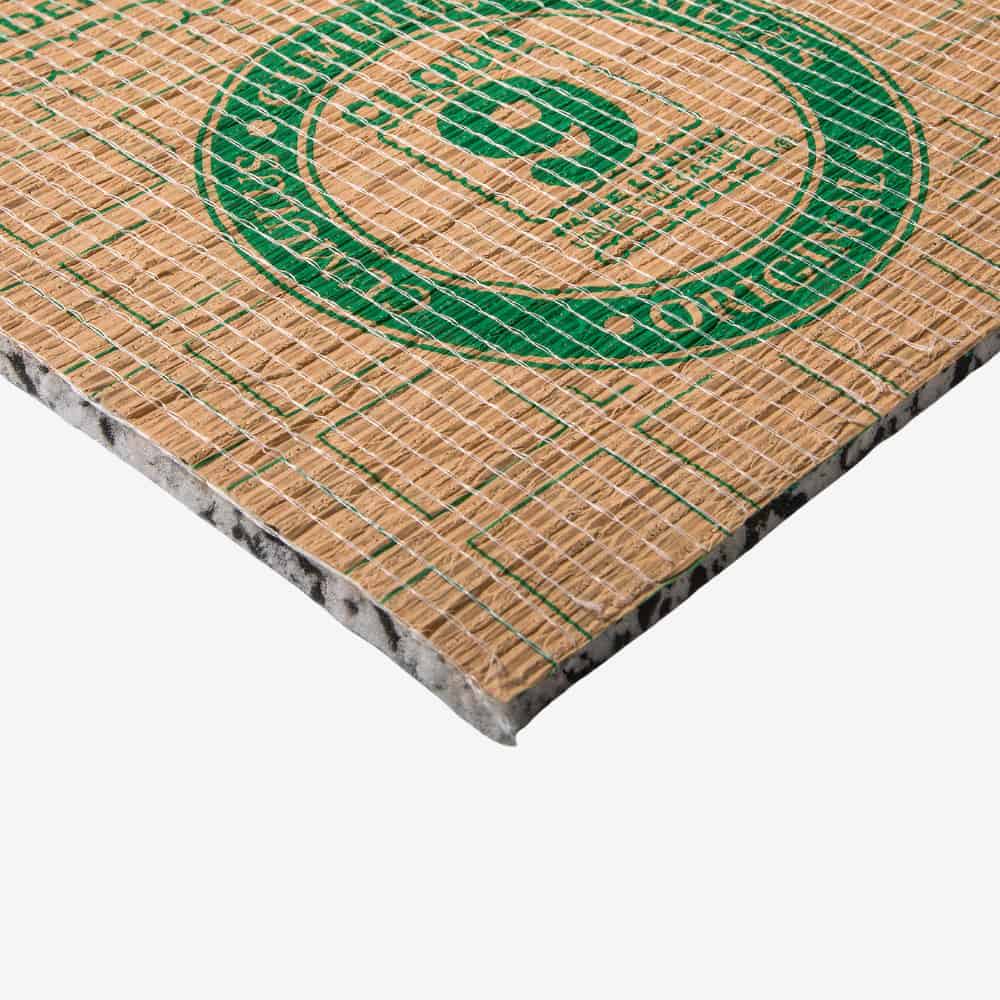 You can't go wrong with Cloud 9 carpet underlay, and Cumulus 11mm is one of the bestselling lines from this leading UK manufacturer.
It's easy to see why, as Cumulus performs across the board. A tog rating of 3.1 makes it an excellent insulator; 43 dB sound reduction ensures quieter rooms; and a density rating of 113 kg/m³ means it will provide lifelong support to your carpet.
A genuinely great all-rounder that's superb value for money.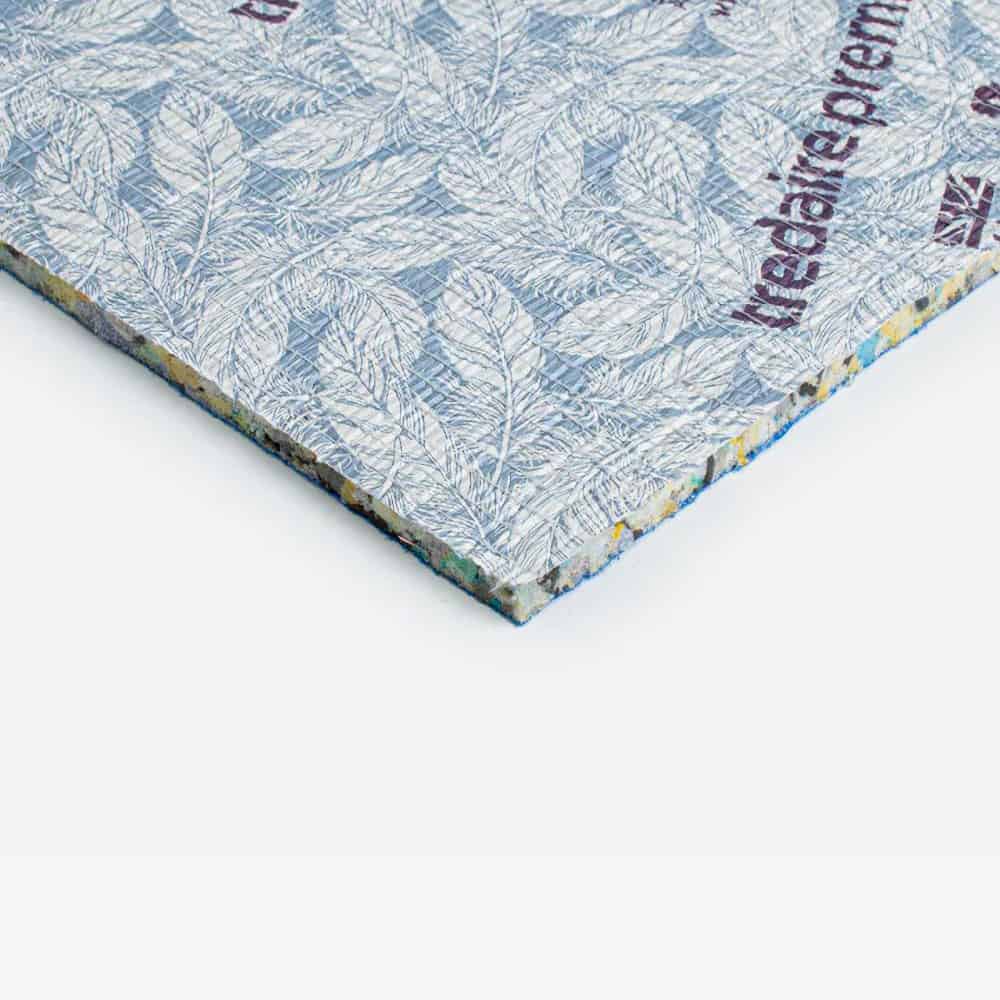 The most affordable option on our list, Tredaire Dreamwalk punches well above its weight when it comes to padding, insulation and sound reduction.
At 11mm thick, this underlay provides exceptional comfort while the density of the foam (110 kg/m³) ensures fantastic durability.
Highly rated for keeping noise out (44 dB) and heat in (3.13 tog), it's a customer favourite for bedrooms, living rooms and lounges in particular.
To wrap it up
So there you have it, a high-quality thermal carpet underlay will help keep your rooms warmer and more energy efficient in the depths of winter, potentially reducing your heating bill by up to 15% – so it's an investment that will pay dividends in the long run.
If you have any further questions about thermal carpet underlay and whether it's the right choice for your home, feel free to get in touch with our experts at contact@simplyunderlay.co.uk.
We'd be more than happy to help.